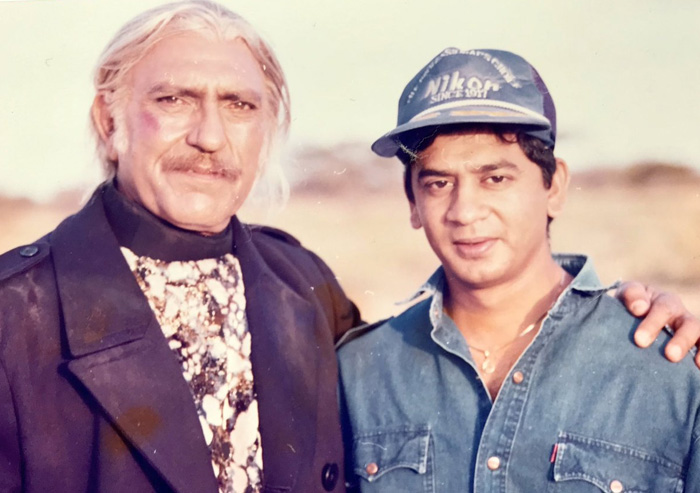 Shabbir Boxwala complete 30 years in film making
Shabbir Boxwala, a veteran in Bollywood film production, is an independent producer and writer. The storyteller started his career in 1991 with Trimurti Films and completes 30 years in sharing entertaining and gripping content with the audience. He produced films Dil Ka Rishta, Ishq Forever, Mission Istanbul and many more. He is also the writer of Tridev, Mohra, Gupt: The Hidden Truth and many more.
"complete 30 years in film making"
This year is special for him, as he is set to release his dream project 'Shershaah' under his production house Kaash Entertainment in collaboration with Dharma Productions and 'Jungle Cry' in collaboration with Bollywood Hollywood Productions.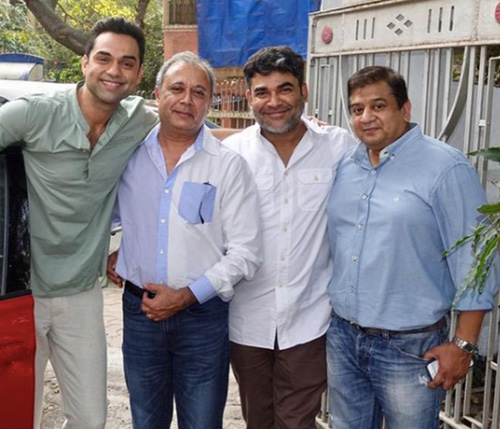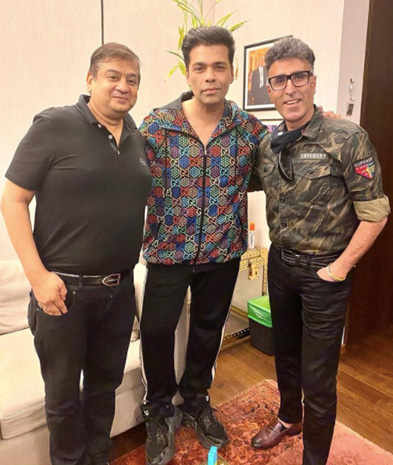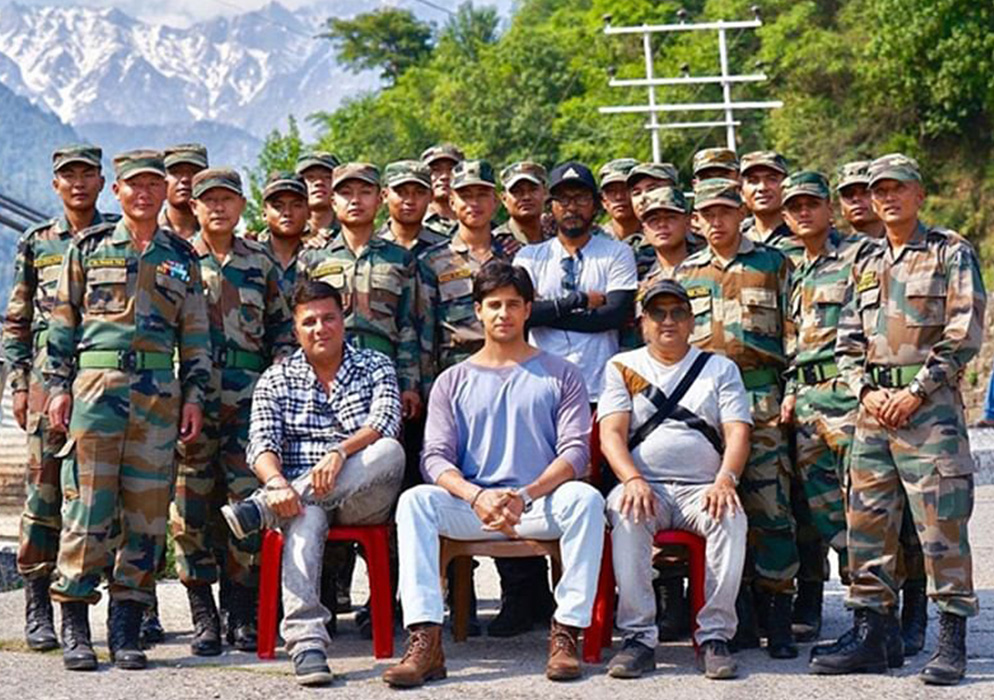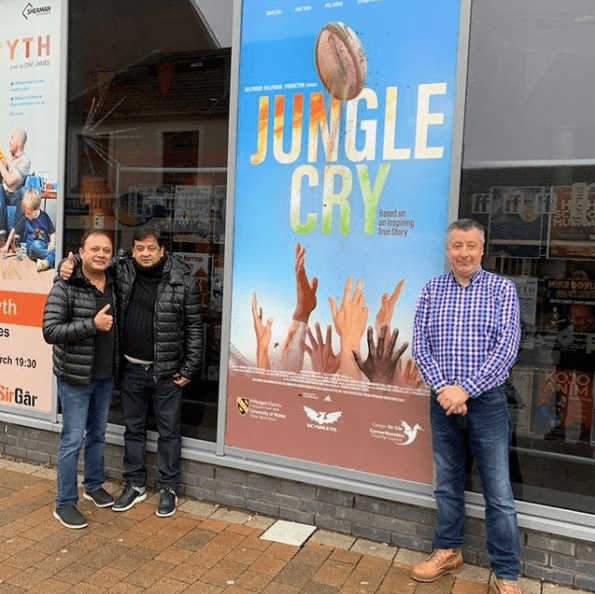 He is currently working on few interesting concepts for films and web-series.