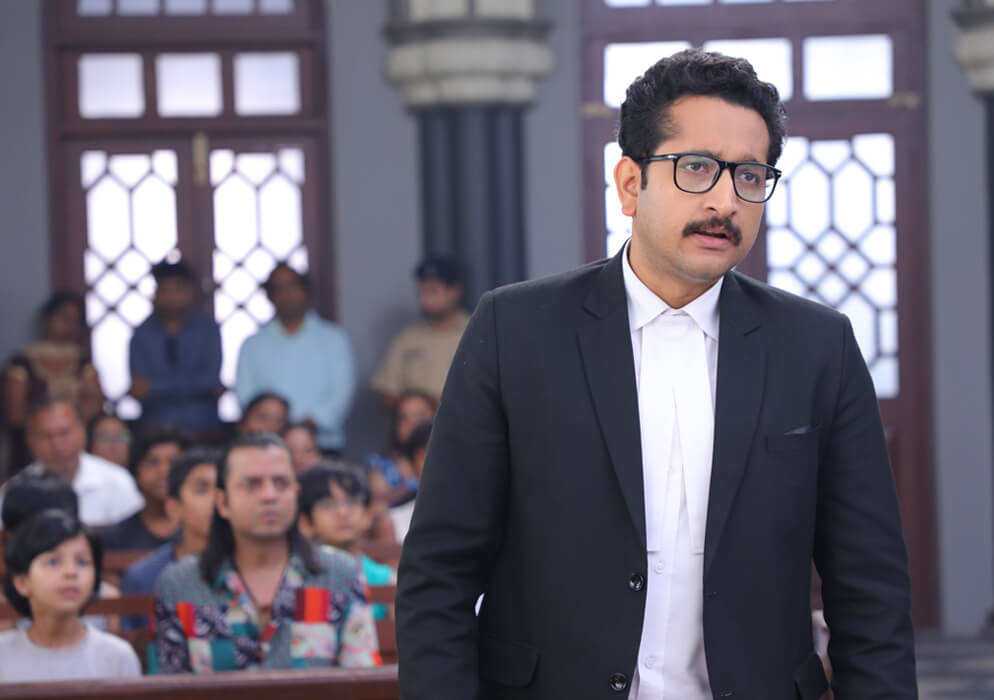 Director Pavan Kumar Wadeyar set to make his Bollywood debut, collaborating with Kaash Entertainment.
Pavan Kumar Wadeyar, who has been recognised for his work in Kannada films, is now making his debut in Hindi cinema with Awasthi vs. Awasthi. The film is headlined by the talented Parambrata Chattopadhyay, who plays the role of an honest lawyer.
Wadeyar, who is known for his directorial successes like Govindayanamaha, Googly, Ranavikrama, and Natasaarvabhwoma, has written the story specifically for the Hindi audience. The filmmaker, under his banner, Wadeyar Movies, has collaborated with Aarna Creatives & Kaash Entertainment, to produce Awasthi Vs Awasthi.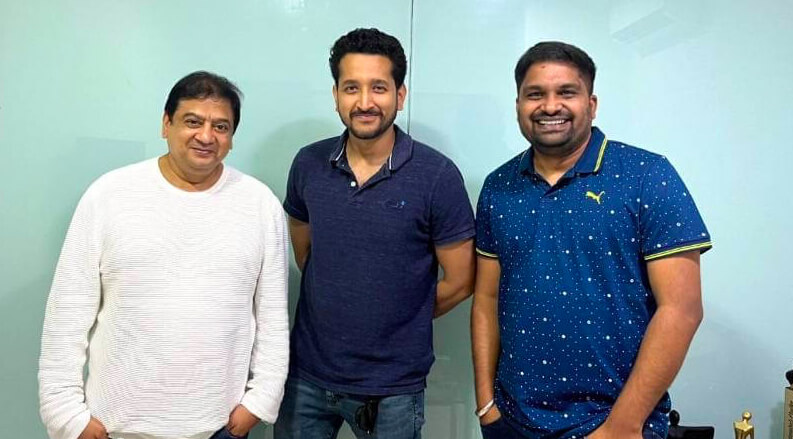 The film's completion is an exciting milestone for Wadeyar and his team. The National Award-winning filmmaker says, "Drawing inspiration from the vibrant Kannada film industry, I embark on my journey in Bollywood. I am confident that my universal content will resonate with the audience. This film will not help establish my name, but also celebrate the artistic exchange between two incredible industries.