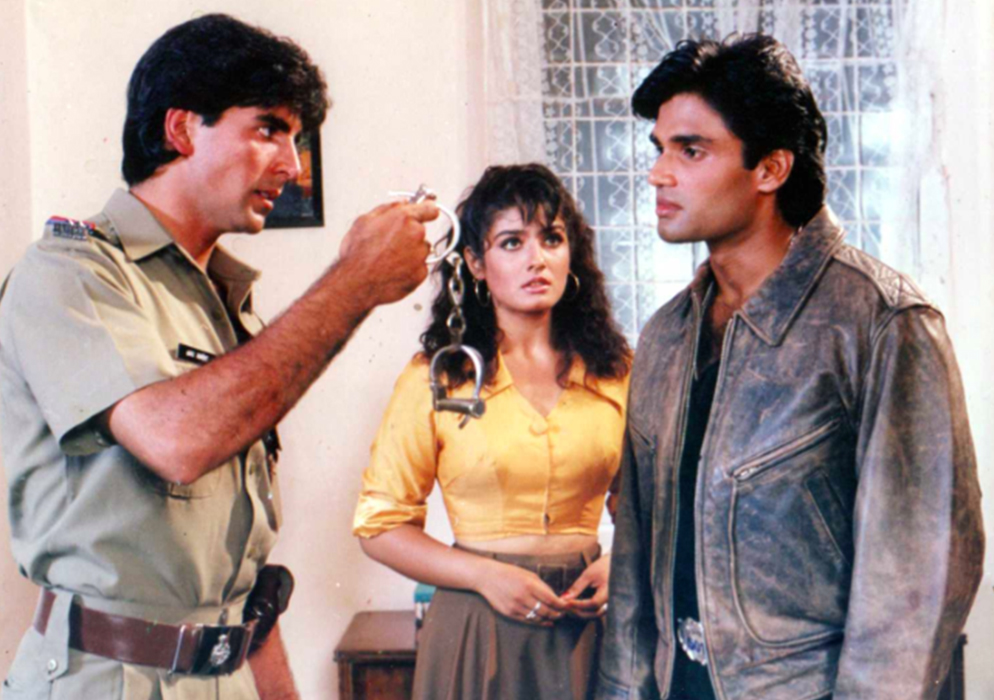 29 Years of Iconic Mohra
Mohra, the blockbuster film of the 90's era, directed by the spectacular filmmaker Rajiv Rai, produced by Gulshan Rai completes 29 years.
The star cast of this film was apt, with Akshay Kumar, Suniel Shetty, Raveena Tandon and Naseeruddin Shah effortlessly slipping into their respective characters.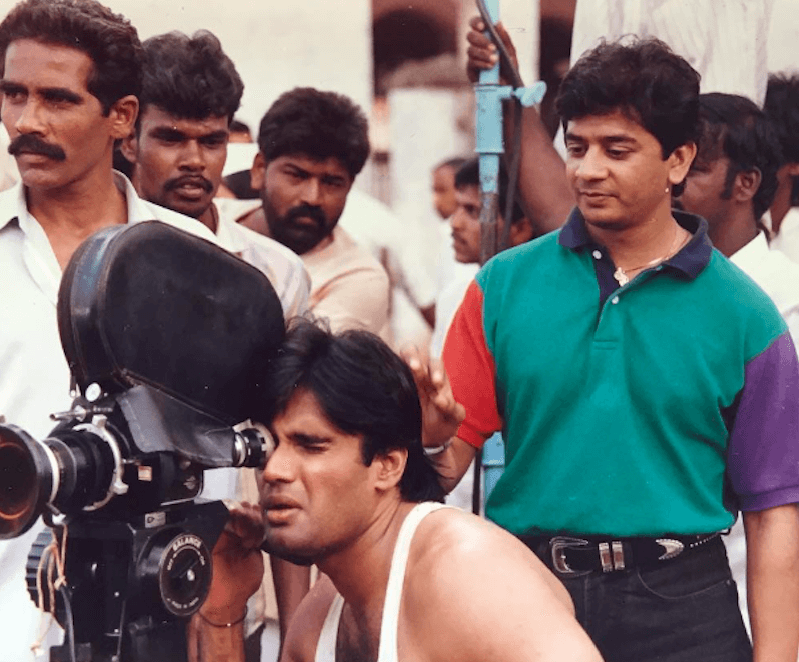 Reminiscing about the time, Shabbir Boxwala, who was the production designer and co-screenwriter of the film said, "I was friends with Suniel Shetty (who was not an actor then), and Rajiv Rai, who was directing Yudh. While on the sets of Yudh, I was intrigued by film work. Rajiv asked me to join him for Tridev and then, Vishwatma. I associated with him for 14 years and co-wrote Mohra with him. I was also in-charge of the production and production design."
The action sequences, with both Akshay Kumar and Suniel Shetty in prime form, were far ahead of the times. Where Akshay Kumar brought in his smooth martial arts moves, Suniel Shetty was all brawn in his punches.
Speaking about the fame that the film and it's songs brought to Raveena, Shabbir added, "She became to be known as the 'Mast Mast' girl, just like Sidharth Malhotra is now known as 'Shershaah of Bollywood'. Raveena has sustained that popularity for nearly three decades now!"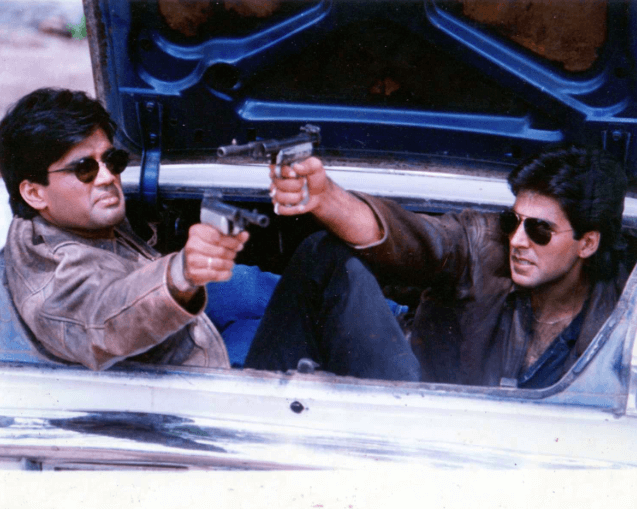 The action entertainer was co-produced by Ajay Shah. He said, "Time really flies. It has been 29 years now, yet the memories of Mohra are still so fresh. Somehow all the elements fell into place – the story, actors, songs, action and romance – making it the second biggest hit of the year at the box office."