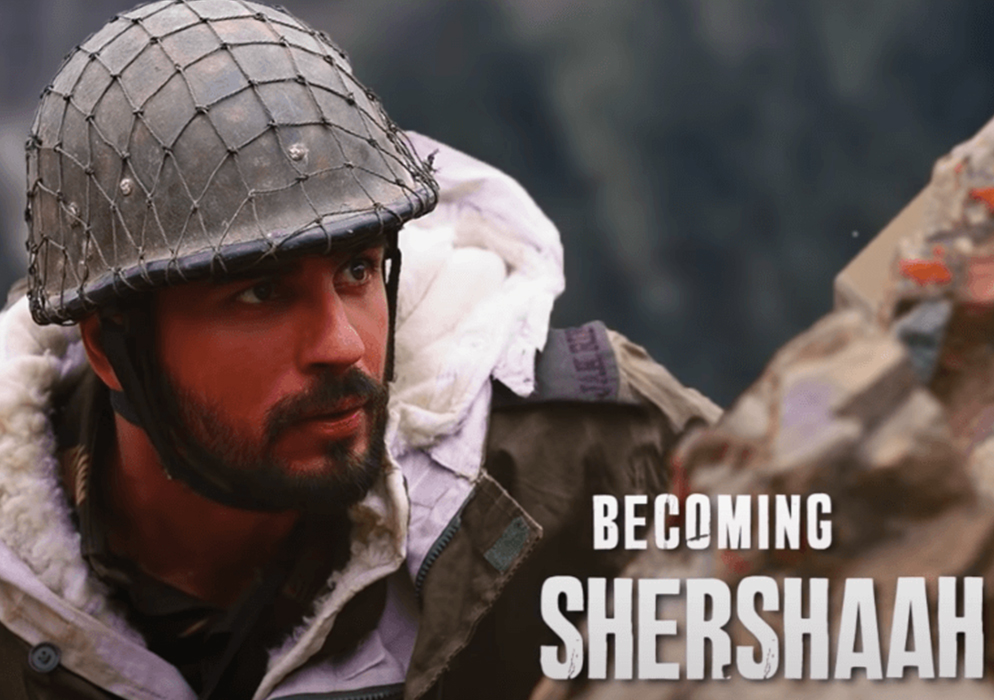 From real to reel, witness the journey of Sidharth Malhotra on becoming Shershaah
Sidharth Malhotra says for him becoming Shershaah was like a dream come true. Watch the intensive behind the scenes of Shershaah, starring Sidharth Malhotra, Kiara Advani, directed by Vishnu Varadhan.
The film also stars Shiv Pandit, Raj Arjun, Pranay Pachauri, Himmanshu Ashok Malhotra, Nikitin Dheer, Ankita Goraya, Anil Charanjeett, Sahil Vaid, Shataf Figar and Pawan Chopra in pivotal roles.